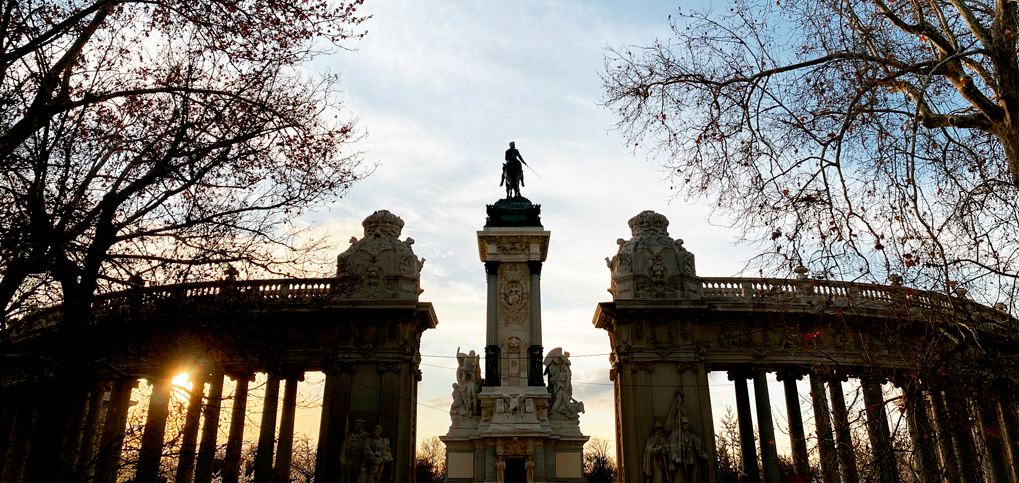 Photos by Sonya Antoinette 
When we want to try a new restaurant, we look for pictures of its food online. We do the same when renting an apartment or buying clothes. Why not do the same to get to know a city? This photo gallery gives you the chance to experience Madrid through pictures. Scroll down for a Madrid Tour through Sonya's Pictures.
MADRID TOUR FIRST PICTURES: SEPTEMBER
Your first visit to a city stays with you forever. These are some of those first walks in Spain's Capital.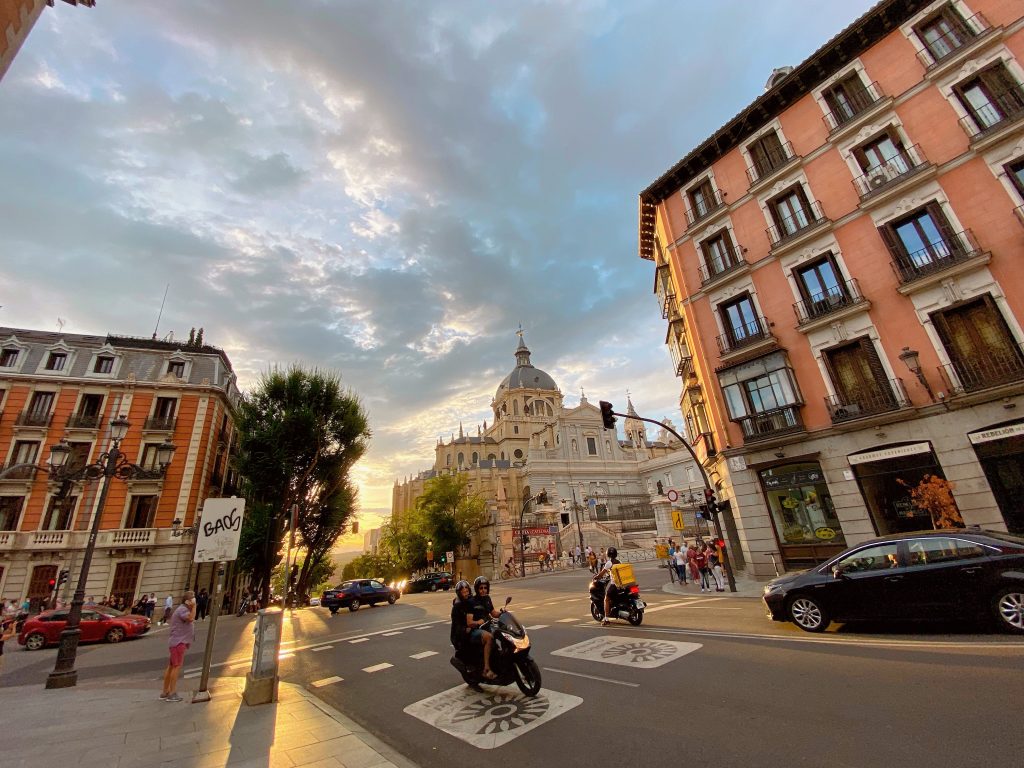 OCTOBER
In October, our Auxiliar de Conversación, Sonya, started her teaching experience and got to see her school for the first time.
NOVEMBER
It looks like November was the sunset month. And Sonya does look like a real madrileña, doesn't she?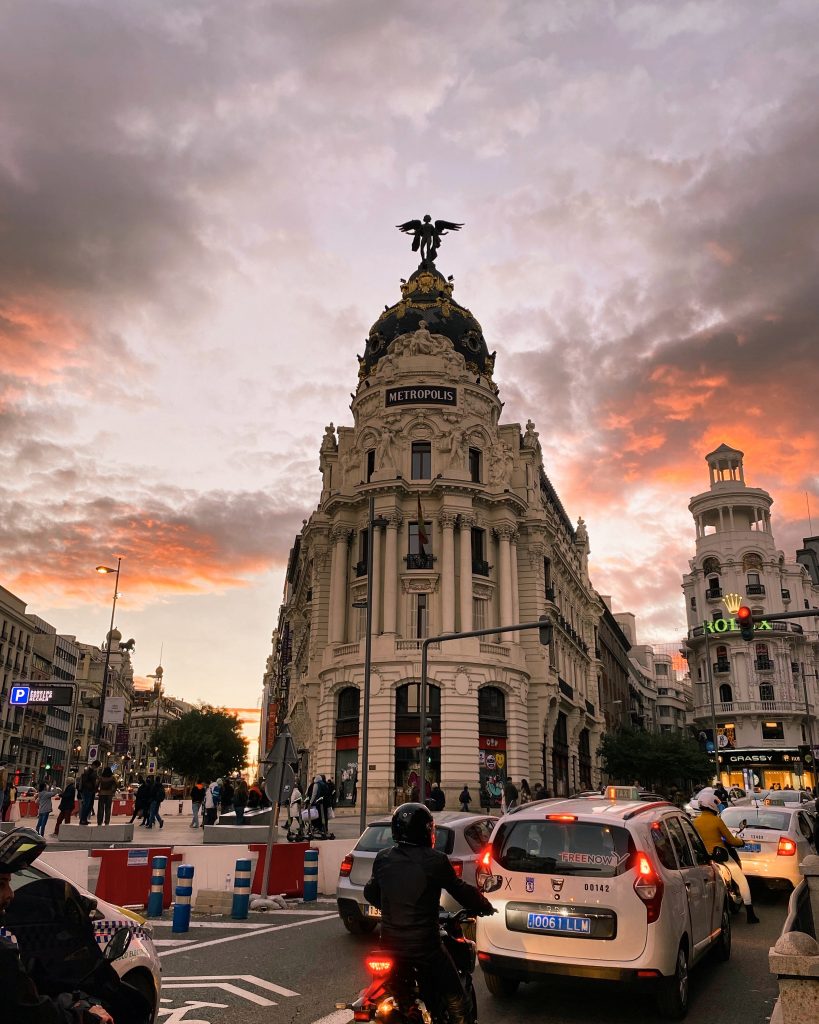 CHRISTMAS IS ALMOST HERE: DECEMBER
A must-do thing in Madrid is to walk through its parks like El Retiro.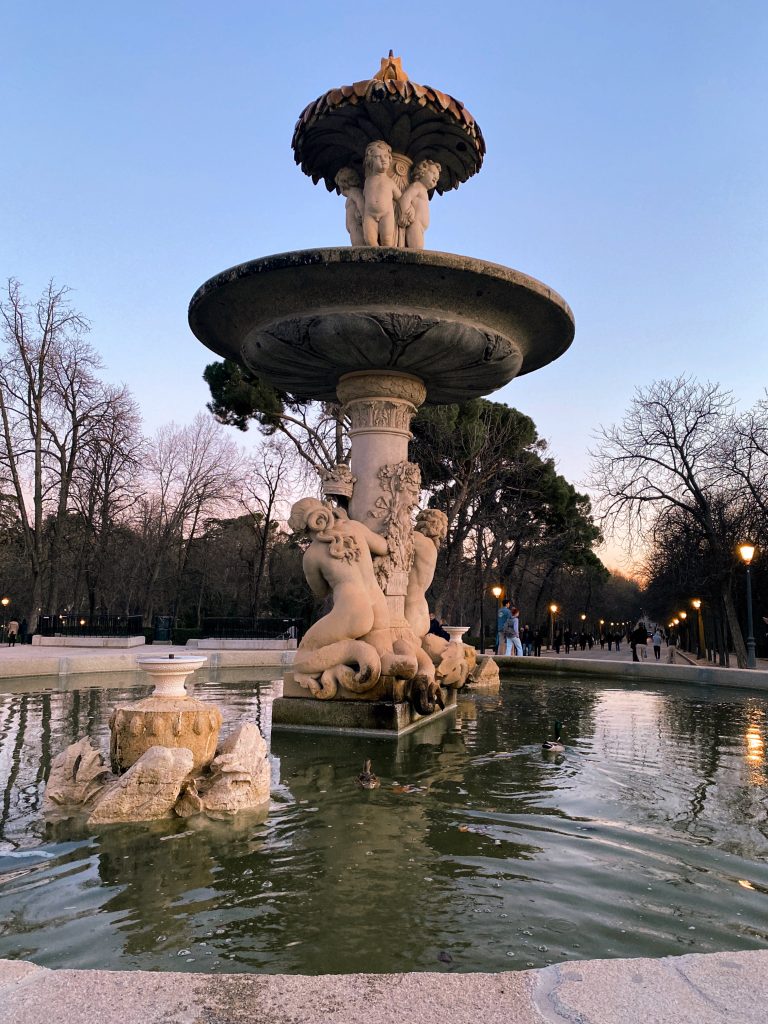 JANUARY
However, there are so many more parks to visit like El Capricho. Why not read while laying down in one of these green areas?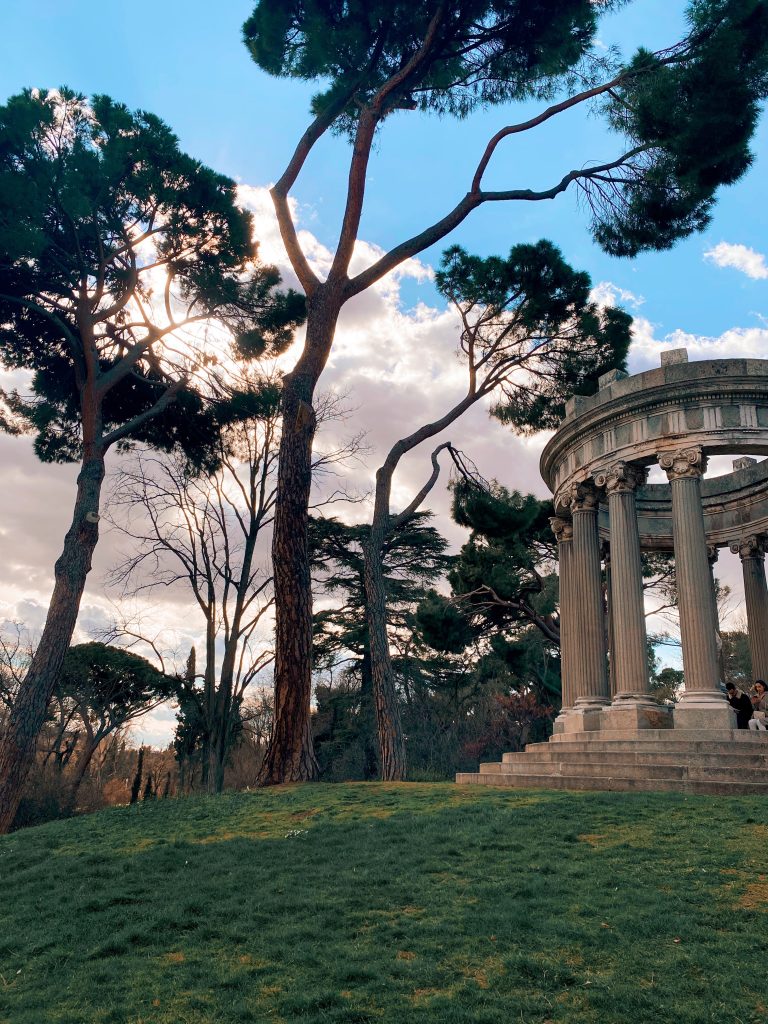 FEBRUARY
MARCH
Oh, and something important to decide is where to eat. Of all the different places Sonya visited, she really liked this beautiful terrace. And, once we have gotten some food in our system, it is time to wander around!
MADRID TOUR THROUGH FLOWERS: APRIL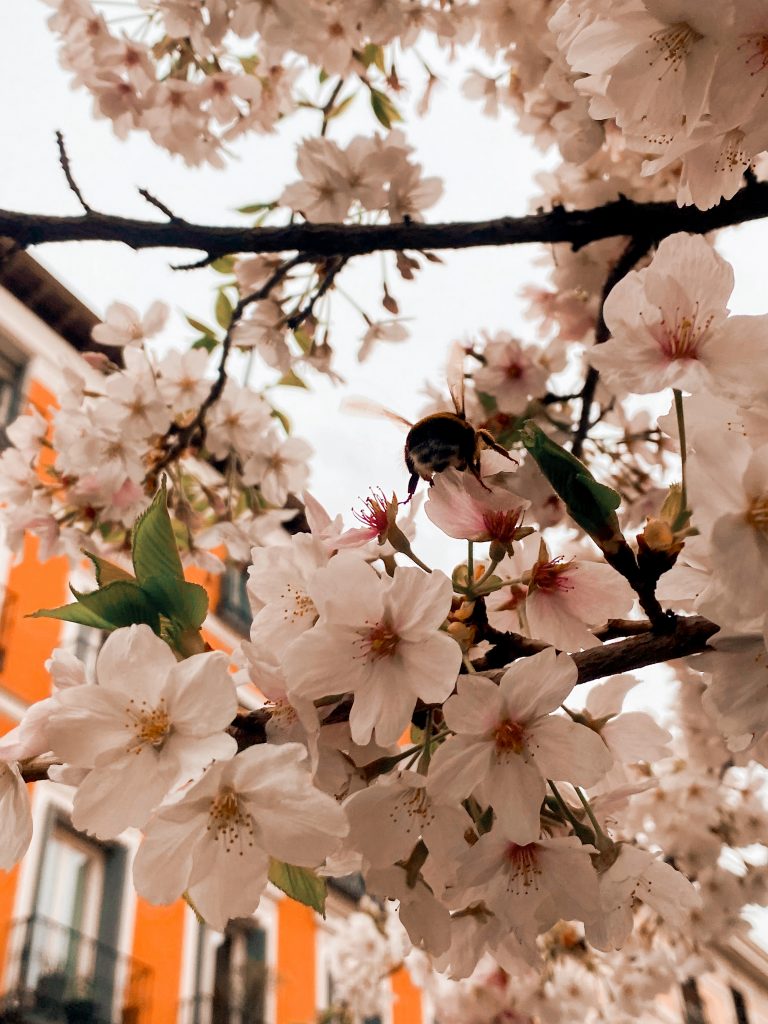 MAY
Even more flowers!
THE END OF MADRID TOUR PICTURES: JUNE
But, just like everything in life, the Auxiliar experience comes to an end. What a great opportunity to re-visit some cool places and discover some you had not seen…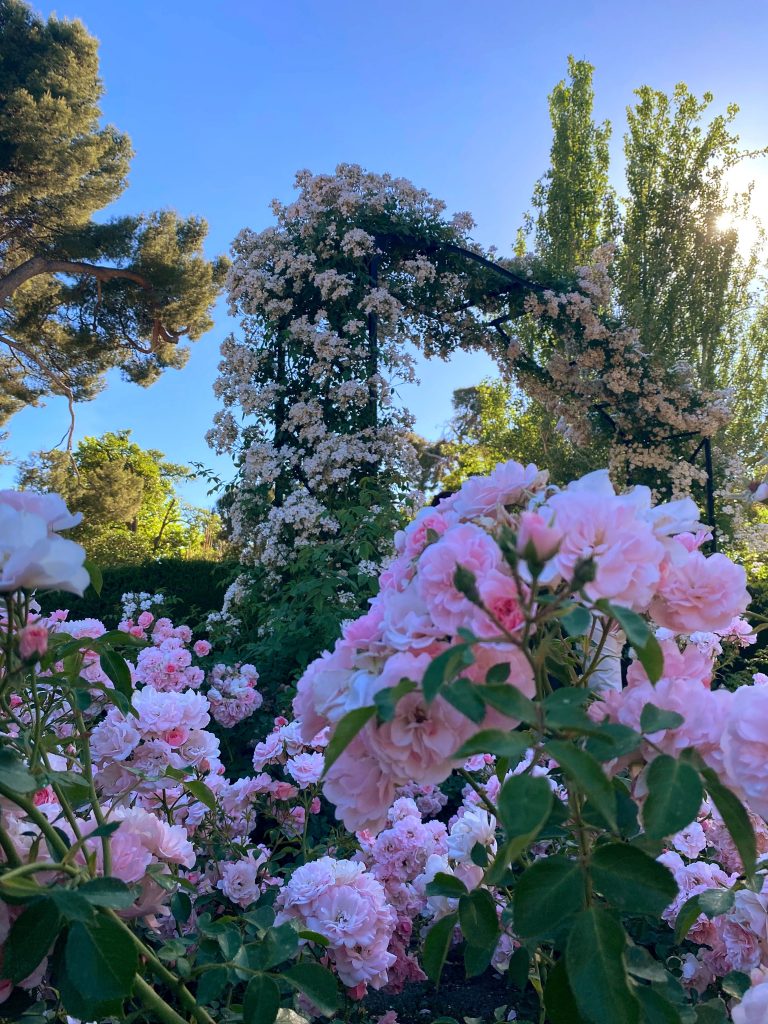 …and, sadly, to say goodbye!