ConversaSpain: Program for
Auxiliares de Conversación

in Spanish Public Schools

The ConversaSpain Auxiliares de Conversación programs are designed specifically for prospective Auxiliares de Conversación, who are looking for teaching placements in Spanish public schools. Native English speakers have the opportunity to gain valuable experience whilst living in Spain and teaching at one of the 300 schools that participate in the programs.

These programs will provide participants with support moving to Spain, health coverage, initial training, and advice. The conditions and requirements, as well as the monthly stipend, will vary depending on the region:

Some highlights of ConversaSpain Auxiliares de Conversación programs in Spain:

Get allocated in one of the 300 public schools.

Participate in a structured auxiliares program, with the guidance and support of ConversaSpain

Improve your teaching skills in collaboration with experienced English teachers in a friendly environment

Act as a cultural ambassador in Spain and contribute to the development of the English curriculum

Receive a monthly stipend of €800, €875, or €1,000, depending on the region (for 14, 15 or 16 teaching lessons per week, spread over 4 weekdays)

Learn first-hand about Spain, and the culture and traditions of locals
Main Facts
Duration
5, 7, 8 or 9 months: Oct/Nov/Jan - May/June
Candidate's Requirements
– Be a native English speaker/hold a C2 English certificate (CEFR) or equivalent
– hold a university/college degree in any subject, or be enrolled, at least, in the second year of your university degree
– Be aged up to 59 at the beginning of the program
Monthly Pay
€800, €875 or €1,000 (14, 15, or 16 teaching lessons per week, 4 weekdays)
Program Options and Fees
–CS Support Fee:
· Madrid US$1,650
· Murcia US$1,395
· Castilla-La Mancha US$1,195
· Castilla y León US$1,195
–CS Support Fee & TEFL Certification:
· Madrid US$2,090
· Murcia US$1,835
· Castilla-La Mancha US$1,635
· Castilla y León US$1,635
–CS Support Fee & Immersion Week:
· Madrid US$2,495
· Murcia US$2,095
–CS Support Fee & TEFL Certification & Immersion Week:
· Madrid US$2,935
· Murcia US$2,535
The 23-24 academic year awaits you
Fill in the online application form
---
Testimonials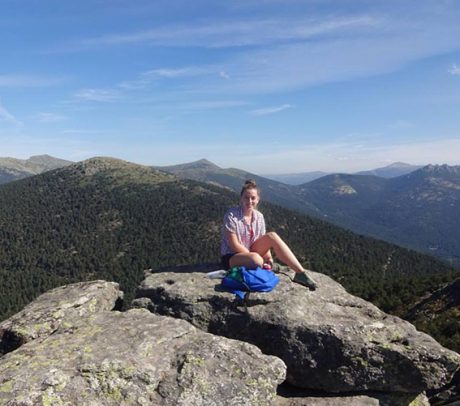 Beth C., Auxiliar de Conversación in Spain
"I love the views. My town is surrounded by the mountains of the Sierra de Guadarrama mountain range, north-west of Madrid. Everywhere you look you can see beautiful landscapes. The capital city is only a 45-minute bus journey away. I have traveled around Madrid quite a lot. It's very easy as the travel card is an amazing deal!
If I had to highlight the reasons to live here I would list: the food, the prices (it's quite cheap in comparison to other places in Spain!), the people (it's a small village-everyone is very friendly), and the lifestyle (it is very laidback here)"
---
What is an Auxiliar de Conversación?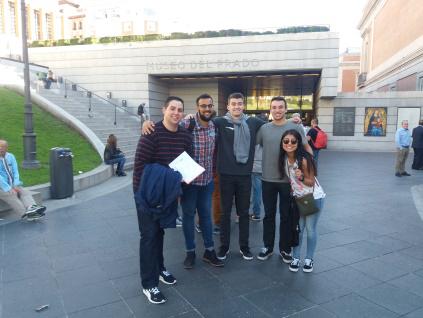 An Auxiliar de Conversación is a language and cultural assistant from a native English speaking country who helps with the English level of schools in Spain.
ConversaSpain offers an innovative experience opportunity for different English speakers who would like to teach kindergarten, elementary, middle, and high school students. Although generally described as a program for North American language and culture assistants in Spain, applicants from countries that have a specific agreement with the Regional Education Authority (check the list of admitted countries on the Program Information Dossier)
Having a university/college degree in any subject, or being enrolled, at least, in the second year of your university degree is a condition to participate and spanish language skills are not required. However, once the Auxiliares de Conversación are in Spain, they will have the chance to improve their Spanish in a relaxed, native setting. This ranges from taking Spanish classes, or participating in exchanges with teachers and colleagues; to simply immersing oneself in the Spanish way of life.
What Is the Role of an Auxiliar de Conversación?
Teach English to students for 14, 15 or 16 teaching lessons per week spread over 4 weekdays.
Help to prepare lessons and assist teachers in the classroom.
Speak to students in English at all the times.
Arrive to the class on time and follow the timetable.
Arrange to discuss with the main English teacher so as to avoid any confusion, confirm expectations and ask any questions.
Show a keen interest in students' progress.
Get students motivated to learn English and encourage interest in the culture, traditions, and civilization of the auxiliar's own country.
Participate in teacher meetings.
Take part in conversation class with teachers wishing to improve their English.
---
Testimonials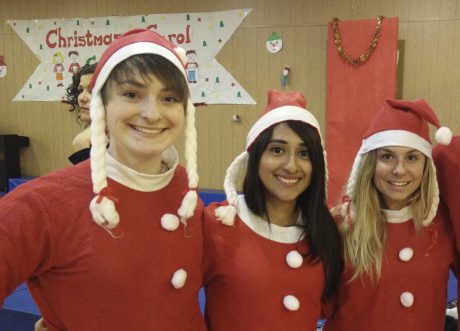 Orla A., Auxiliar de Conversación in Spain
"I really like the school where I teach; there is a lovely atmosphere among the staff and students. I struggled at the beginning to come up with ideas and games that would keep the children entertained but, as the year moved on, this has become much easier, and I have far more ideas. My team skills have definitely improved: working as a team was a huge part throughout the year and made the experience much more manageable. I learned to listen to others opinions and to understand when my ideas weren't always considered"
---
---
Expectations of the Schools towards the Auxiliares de Conversación Program in Spain
Activities and classes will vary daily and will depend on the specific requirements of the school. Auxiliares de Conversación may:
Deliver conversational English classes to students and/or staff of different ages and levels. Thus, students will practice English skills of reading, writing, and listening. While the focus will be on improving English-speaking skills, teachers will still be expected to include exercises and activities which include aspects from other areas of language learning.
Encourage oral practice in English both during and outside the class. The role of an Auxiliar de Conversación includes continuously encouraging students to converse in English. Talking to students in corridors (or any coincidental conversation out of school) should take place in English.
Explain the culture of their countries. By incorporating elements from their own culture, classes will become engaging and informative. It is recommended to the Auxiliares de Conversación that they bring pictures and other realia in order to share their culture with their students.
Help in other subjects or incorporate other subjects into the class. Auxiliares may need to be flexible and include other disciplines in their teaching. It might be that teaching events in Australian, British, or American history, using songs and singing as a language tool, or looking at environmental issues such as global warming are included in a lesson.
Assist with pronunciation and grammar. Whilst focusing on speaking, pronunciation, and grammar will also be vital teaching points. Finding ways to make this fun and memorable will be a challenge!
Prepare students for oral exams. One of the most important responsibilities will be to make students feel comfortable and confident with their English language abilities. This is for both exam preparation and for the future.
Collaborate with teaching staff in creating teaching material, planning classes, and improving the languages department in the school. Auxiliares de Conversación could be required to help with anything the other teachers might need. As a dedicated and contributing member of staff.
Act as a cultural ambassador in Spain. Participants will represent both their country and the program.
Not to grade or discipline students or take control of a whole class.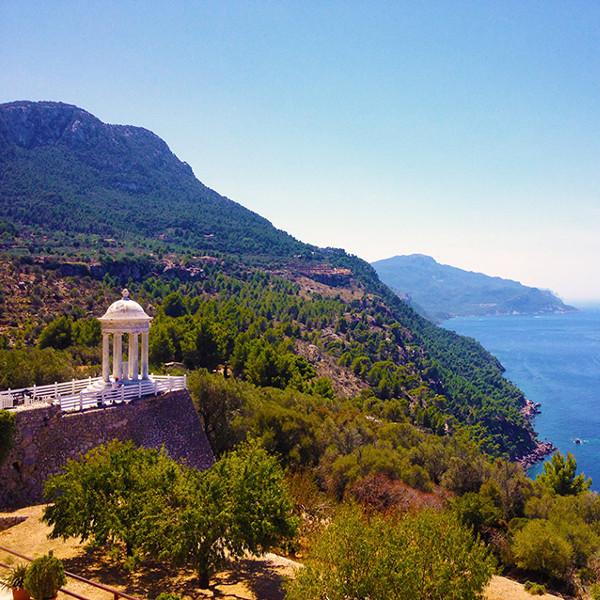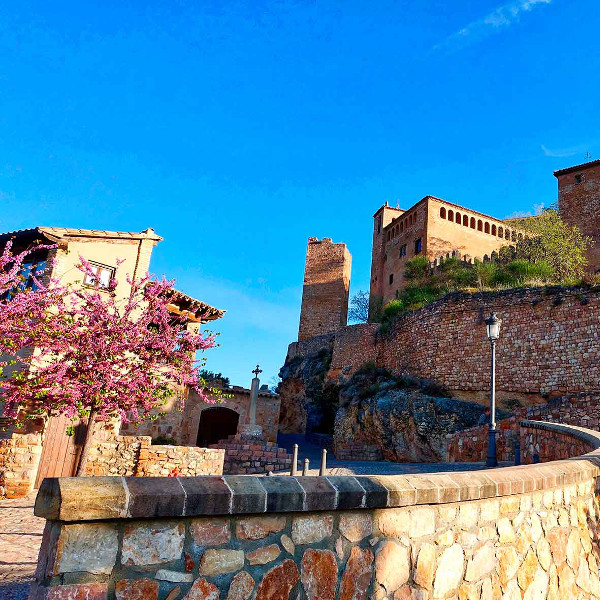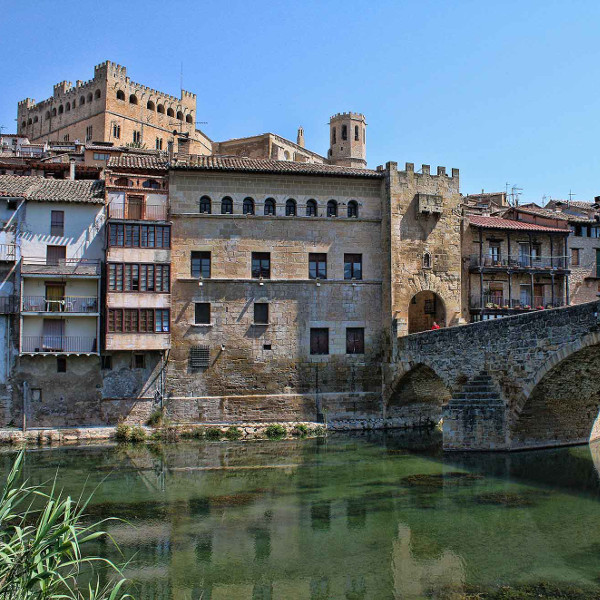 Last call: Tell us about you!
Fill in the online application form
---
Schools in Spain: Basic Information for Auxiliares de Conversación
As previously mentioned, participants may find themselves in Infantil, Elementary School, High Schools, or Vocational Colleges. During the application process, candidates are asked for their preferences in terms of both age and level of teaching. While these requests cannot be guaranteed, ConversaSpain does its utmost to take all requests into consideration.
Structure of Schools in Spain
Public Schools in Spain are divided into 5 sections:
1.Educación Infantil: Nursery/Preschool (zero to five-year-olds)
2.Educación Primaria: Elementary School (six to twelve-year-olds)
3.Educación Secundaria Obligatoria: Secondary School (thirteen to fifteen-year-olds)
4.Bachillerato: Upper Secondary School (sixteen to eighteen-year-olds)
5.Formación Profesional: Vocational Training (sixteen onwards)
Educación Infantil
In the preschool level, songs, music, and games are going to be extremely important. Children are still learning their own language and therefore will learn only the most basic English.
Educación Primaria
Children aged 6 to 12 attend Elementary school. Often the structure is in three, two-year cycles in which all classes are mixed ability; and exams start from around the third year. At this age, students will benefit from a friendly and fun environment, an approachable and supportive language and cultural assistant, and the incorporation of creative elements in the class. In particular, structure and familiarity but with creative variety in the classroom will keep students happy and engaged.
Educación Secundaria
After Elementary School in Spain, students attend Secondary School, where they are obligated to attend classes until they are 16 years old. The curriculum can be divided into two, two-year cycles, and students take many subjects, some of which are compulsory and others that are optional. Compulsory subjects often include Spanish, Math, History and/or Geography, and a Foreign Language. Teaching in a Secondary school may require the inclusion of aspects of students' lives in order to engage them. Auxiliares de Conversación may find themselves incorporating social media and pop culture and spending time finding out about the students' interests, hobbies, and preferences in order to fully engage them in class.
Bachiller
At Bachillerato, 16-18-year-old students are choosing to continue with their education, with the hope of taking entrance exams for university. Students still take a series of core subjects but have to specialize in one particular area in order to prepare for university. Auxiliares de Conversación teaching Bachillerato students will perhaps have a different experience to those teaching in compulsory education. Here, they may find themselves incorporating other subjects and real-life debates into their teaching in order to really push their students to achieve the best results.
Formación Profesional
Auxiliares de Conversación may find themselves teaching students completing their Formación Profesional. These students divide their time between academic studies and on-the-job practical training. Participants will need to adapt their teaching to the needs of the students and organize engaging and enjoyable classes. In particular, teachers might want to focus on the specialties of their students who could be studying anything from carpentry to hairstyling.