Become an Auxiliar de Conversación in the Region of Murcia
Teach English in Murcia

and Live the ConversaSpain Experience!
The Region of Murcia is located on the South East coast of Spain, nestled in between the better-known regions of Valencia and Andalusia. It is a region in which the sun shines for over 3,000 hours each year, with hot summers and mild winters. It can be considered a melting pot of various cultures: Spanish, Arabic, Jewish, and Christian.
While teaching in Murcia, you can go hiking in the beautiful mountains, explore the quaint little squares, or go searching for hidden beaches along the coast. In addition to this, Murcia offers great gastronomy, from delicious paella to an endless variety of tapas. It is also well located and connected to discover the cities of Granada, Seville, Cordoba, Valencia, Malaga, and even Madrid.
Region of Murcia
15 teaching hours per week

4 teaching days a week

€875 monthly stipend (tax-free)

Health coverage included

Primary and secondary schools

Placements in the capital city, towns, and villages (pueblos). Some of them are on the coast!

8 months (Oct-May) or 5 months (Jan-May)

Paid school holidays (Christmas, Easter, and local festivities), except for the summer period

In-person orientation day where you will meet other Auxiliares de Conversación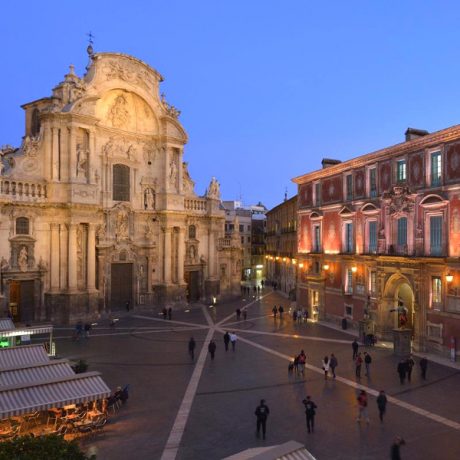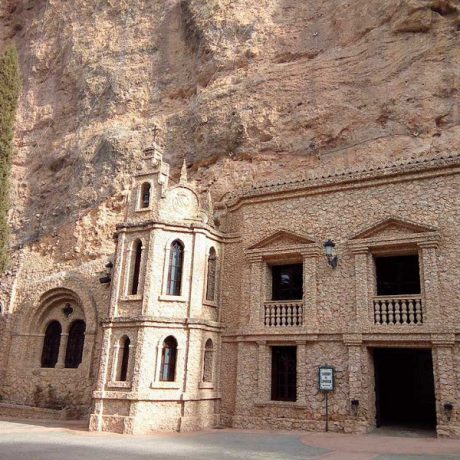 Requirements to Teach English in Murcia with ConversaSpain
Be a native-level English speaker from Australia, Canada, Fiji, Malta, New Zealand, the Republic of Ireland, Solomon Islands, South Africa, Tonga, the United Kingdom, the United States of America, and Vanuatu, or hold a C2 English certificate (CEFR) or equivalent if you are from Austria, Denmark, Finland, India, Norway, the Netherlands, the Philippines, Singapore, Sweden, or Switzerland.
Hold a university/college degree (e.g.: Bachelor, Master, NQF7, Associate's, or equivalent) in any subject, or be enrolled, at least, in the second year of your university degree.
Be aged up to 59 at the beginning of the program.
Have a clean background check.
Speaking Spanish is NOT a requirement.
Choose Your ConversaSpain Experience!
ConversaSpain Support Fee
ConversaSpain Support & TEFL Certification Fee
ConversaSpain Support & Immersion Week Fee
ConversaSpain Support & TEFL Certification & Immersion Week Fee
Become an Auxiliar de Conversación in Murcia
And enjoy the ConversaSpain Experience!
Practical Information for an Auxiliar de Conversación in Murcia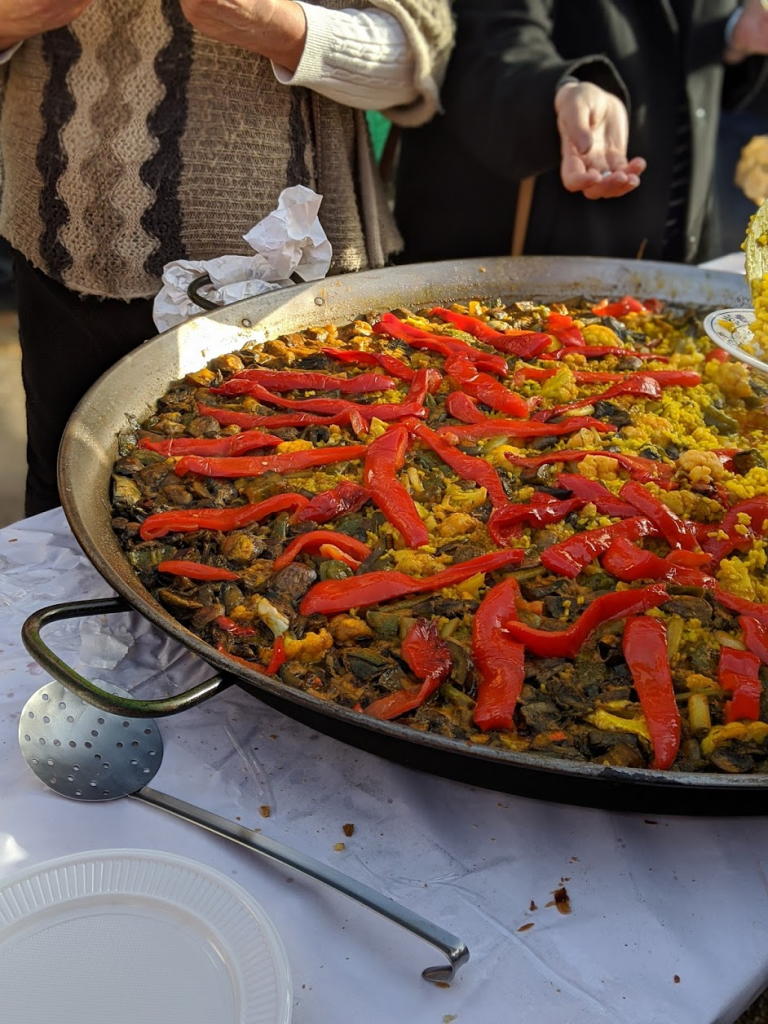 Cost of Living in Murcia
Auxiliares de Conversación who teach English in Murcia receive €850 (tax-free) per month. Salaries in Spain will appear to be much lower than those in the USA, Canada, the UK, or Australia. However, living costs reflect this and participants should find themselves living comfortably in Murcia.
Here are a few prices from Numbeo to get a general idea:
Litre of milk = €0.86
Box of 12 large eggs = €1.82
Ticket to the movies = €7.75
A coffee = €1.70
Meal, inexpensive restaurant = €11
Gym membership for one month = €37
Monthly pass for public transport in Murcia = €27
Basic utilities (electricity, heating, cooling, water, garbage) = €152
Finding Accommodation in Murcia
Finding a place to live in the region of Murcia will not be as daunting as doing it in big cities like Madrid or Barcelona, where house-hunting may feel overwhelming. Still, it is advisable to arrive in Murcia before the starting day of the teaching placement to avoid rushing and getting stressed.
Rent can range from around €200 upwards. This all depends on where you choose to live, what sort of apartment, and whether or not to share with other housemates.  This is highly recommended both economically and socially!
Still worried about finding a place to live in Murcia? Don't worry! We have more tips and resources on how to find accommodation in Murcia so you can settle in Spain at ease.
Where Can You Live the ConversaSpain Experience in Murcia?
All placements are managed by the Regional Education Authority and there is a diversity of locations within the Region of Murcia where you can be placed:
There are two main cities: Murcia and Cartagena. Other than the exciting city life, there are opportunities to explore Murcia's impressive nature from its towns and villages, some of them near the sea! You will find that Murcia's people are warm and welcoming, especially those living in smaller areas who will embrace you as another member of their community!
Your Spanish Adventure Awaits You!
Enjoy the Auxi-life in Murcia