Become an Auxiliar de Conversación in the Community of Castilla-La Mancha
Teach English in Castilla-La Mancha

and Live the ConversaSpain Experience!
Castilla-La Mancha is the setting for the famous masterpiece of Miguel de Cervantes, Don Quixote. This region nests historic castles, quaint windmills, and large vineyards. Its diverse natural wonders range from vast plains to huge mountains.
Welcome to Castilla-La Mancha!
Much attention is given to other regions of Spain, but the country's real blood, its true history, and its essence are found in Spain's core: Castilla-La Mancha. Discover Toledo, home of master craftsmen of swords where you will find the best steel workers in the world. Cuenca, the city of the hanging houses. Albacete, song of the Arabs, watchtowers, and scimitars. Guadalajara, home of nobles loyal to the crown, and Ciudad Real, cradle of maidens.
Community of Castilla-La Mancha
14 teaching hours per week

4 teaching days a week

€800 monthly stipend (tax-free)

Health coverage included

Primary, secondary schools, and vocational colleges

Placements in the capital cities, towns, and villages (pueblos)

8 months (Oct-May) or 5 months (Jan-May)

Paid school holidays (Christmas, Easter, and local festivities), except for the summer period

In-person orientation day where you will meet other Auxiliares de Conversación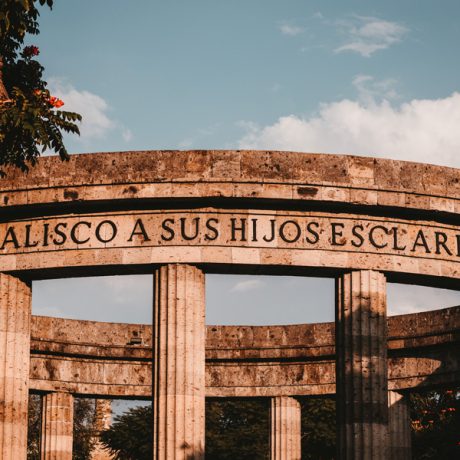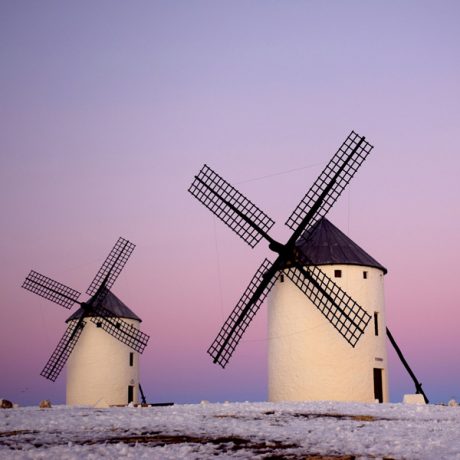 Requirements to Teach English in Castilla-La Mancha with ConversaSpain
Be a native-level English speaker from Australia, Canada, Fiji, Malta, New Zealand, the Republic of Ireland, Solomon Islands, Tonga, the United Kingdom, the United States of America, and Vanuatu, or hold a C2 English certificate (CEFR) or equivalent if you are from Austria, Belgium, Brazil, Bulgaria, Denmark, Finland, France, Germany, Hungary, Italy, India, Luxembourg, Norway, the Netherlands, the Philippines, Poland, Portugal, Singapore, or Sweden.
Hold a university/college degree (e.g.: Bachelor, Master, NQF7, Associate's, or equivalent) in any subject, or be enrolled, at least, in the second year of your university degree.
Be aged up to 59 at the beginning of the program.
Have a clean background check.
Speaking Spanish is NOT a requirement.
Choose Your ConversaSpain Experience!
ConversaSpain Support Fee
ConversaSpain Support & TEFL Certification Fee
Become an Auxiliar de Conversación in Castilla-La Mancha
And enjoy the ConversaSpain Experience!
Practical Information for an Auxiliar de Conversación in Castilla-La Mancha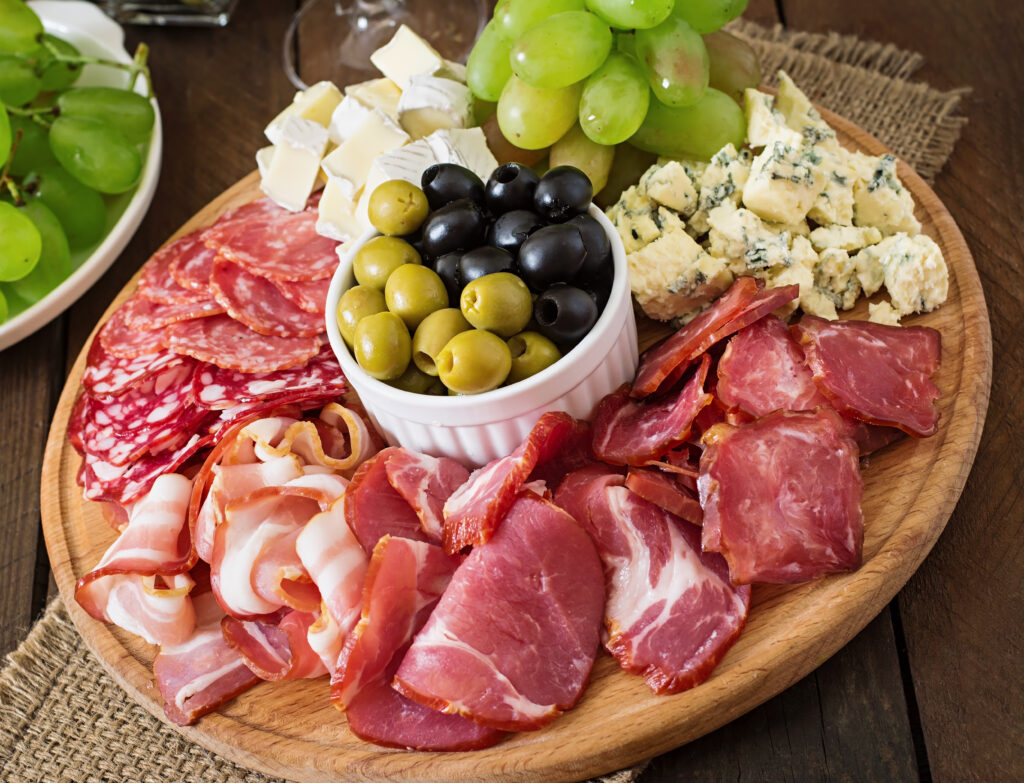 Cost of Living in Castilla-La Mancha
Auxiliares de Conversación who teach English in Castilla-La Mancha receive €800 (tax-free) per month, which is enough to live in this inexpensive region. Salaries in Spain are substantially lower than those in the USA, Canada, the UK, or Australia. However, living costs reflect this and participants should find themselves living comfortably in Castilla-La Mancha, which has Spain's fifth-lowest cost of living.
Here are some examples of the cost of living in Toledo (one of Spain's most famous and historical cities located in Castilla-La Mancha) from Numbeo to get a general idea:
Litre of milk = €1.13
Box of 12 large eggs = €2.35
Ticket to the movies = €7.60
A coffee = €1.50
Meal, inexpensive restaurant = €10
Gym membership for one month = €39
Monthly pass for public transport in Castilla-La Mancha = €17
Basic utilities (electricity, heating, cooling, water, garbage) = €177
Finding Accommodation in Castilla-La Mancha
Finding a place to live in the Community of Castilla-La Mancha won't be as intimidating as apartment hunting in large urban areas like Madrid, which is often overwhelming.
While searching for lodging, understanding the difference between a room (or habitación) and an apartment (or piso) is vital. We don't recommend renting an entire apartment taking into account the monthly stipend. Sharing an apartment with flatmates it's cheaper and will help you meet new people!
Signing a long-lasting lease contract before visiting the region and the school's area may not be the best idea. Once at the school, you might notice that some other teachers are keen on sharing a flat. Our recommendation is to:
Book temporary accommodation online for the first few days in Castilla-La Mancha.
Select a few places you'd like to move into and schedule a visit in person.
Check those apartments once in Spain. Do not sign a contract until you have seen the place!

But don't worry! We have more tips and resources on how to find accommodation in Castilla-La Mancha waiting for you.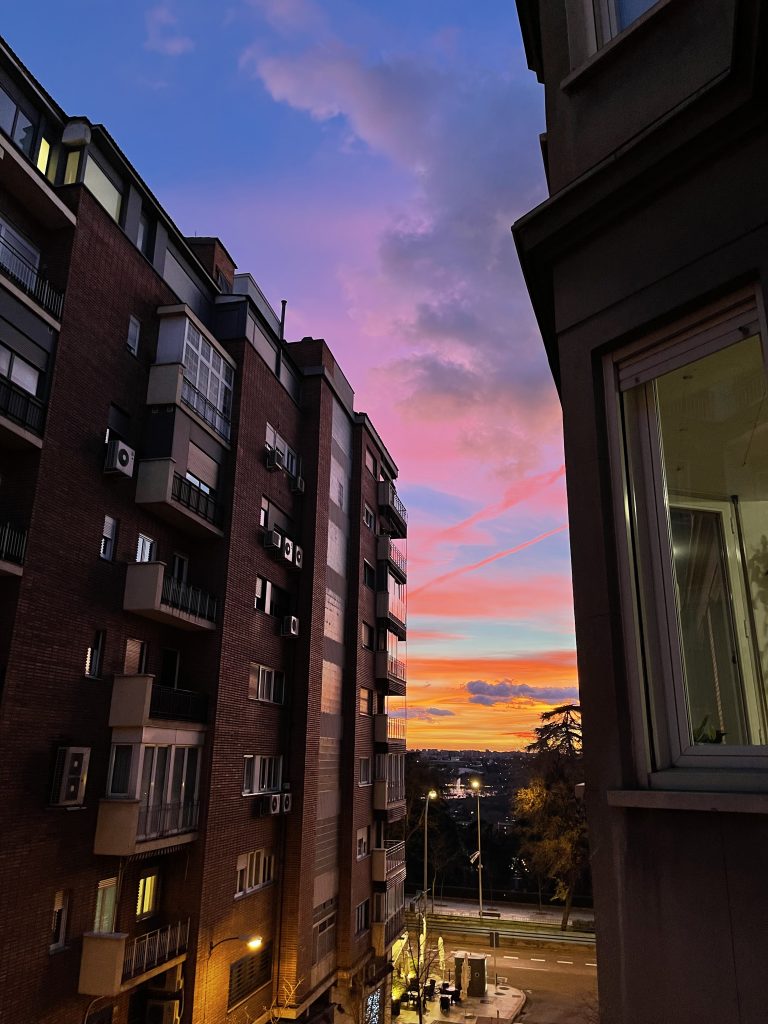 Where Can You Live the ConversaSpain Experience in Castilla-La Mancha?
All placements are managed by the Regional Education Authority and there are diverse locations within the Region of Castilla-La Mancha where you can be placed:
There are five main cities: one capital city per province (and each of these capital cities shares the name with its province!): Albacete, Ciudad Real, Cuenca, Guadalajara, and Toledo. In addition, this region is sprinkled with charming towns and villages where life is relaxed, people are sociable and easy-going, and outdoor activities are part of everyday life.
Your Spanish Adventure Awaits You!
Enjoy the Auxi-life in Castilla-La Mancha