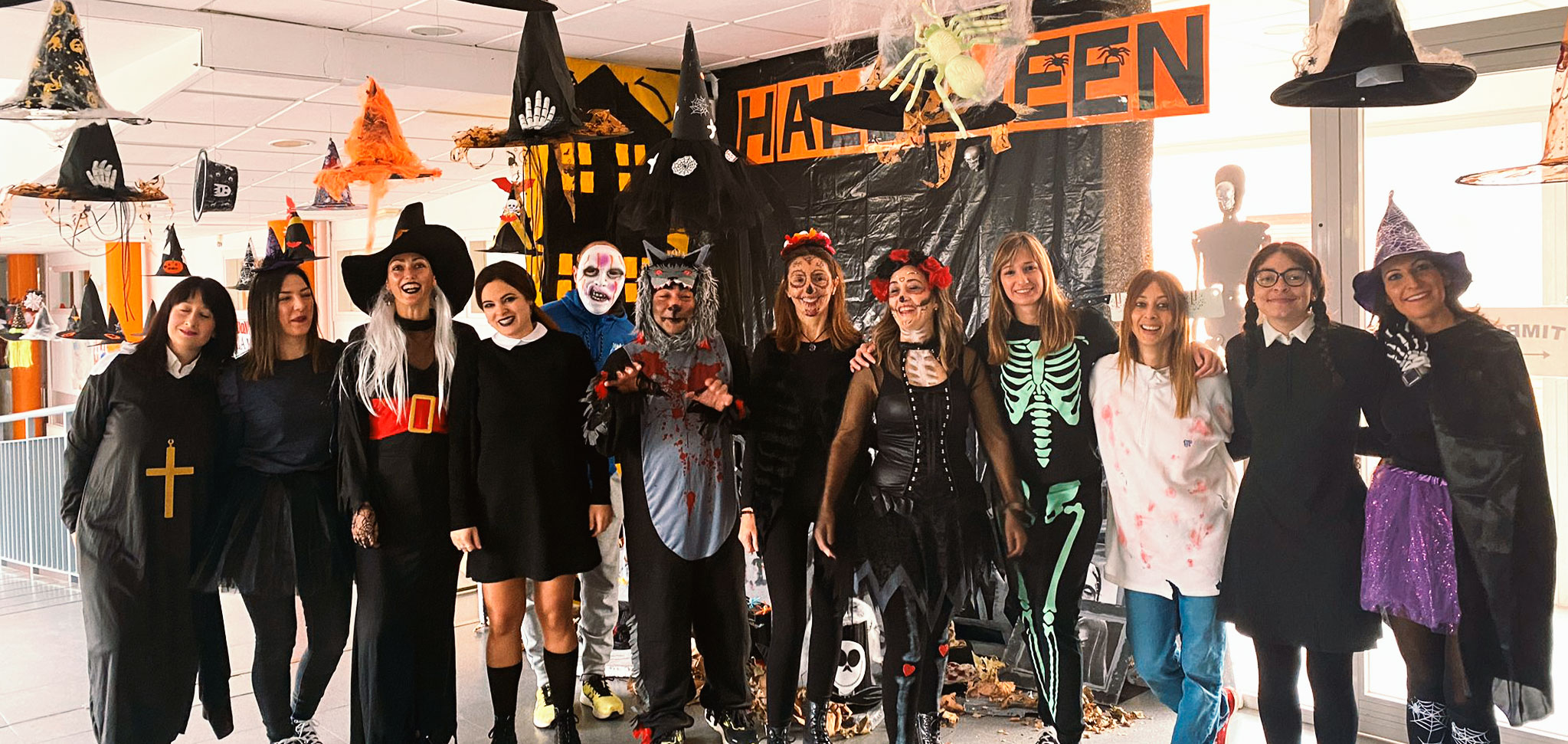 By ConversaSpain
We have just welcomed 2023 and it is the perfect time for you to welcome an adventure. Get on that plane and teach English abroad: it is a once-in-a-lifetime opportunity!
No matter if you have just graduated, your job does not motivate you anymore, or you have retired and are looking for an adventure, an international teaching experience is the perfect choice. You get to teach English while also becoming part of a new community. But it's not just that, it is not only about becoming part of but also contributing to that community and its educational system.
The facts are there: this would be an amazing personal and professional journey. But, why should you take it? And, why now?
Why Should You Teach English Abroad in 2023?
There are a lot of different reasons why you should make this decision. Some of them are resume-wise like getting experience abroad or learning languages, while others are related to you as a person. Connect with others, learn about different cultures, and, of course, have fun!
Languages: Learn Spanish while Teaching English Internationally
Languages become more important each day. If there is one thing young people know is the importance of communication. Schools know it as well, though! That is the reason why they want native-level speakers in their classrooms. Students understand the importance of languages, but we know you do too. And, one of the things that comes with living abroad is definitely learning a new language.
Besides, learning languages helps us to connect with others. There is a theory that says we are different people depending on the language we are using at the moment. For example, if you know English and French, those who you speak French to would know a different you than those who you speak English with. Why? Because not all languages have the same terms, concepts, or ways of expressing ideas. Therefore, a new language is not just that, but also the chance of discovering a new part of yourself!
Enhance Your Career: "Teach English Abroad" as Part of your CV/Resume
There is no doubt that we live in a globalized world and, therefore, businesses are also part of a globalized economy. Just like the International TEFL Academy mentions on its blog, teaching English abroad provides a real international experience that these companies value.
But it is not just companies who will consider this. ITA states that "graduate schools, including law schools, medical schools, and MBA programs, seek applicants with "real world experience" and teaching English abroad provides exactly that!" -we cannot agree more!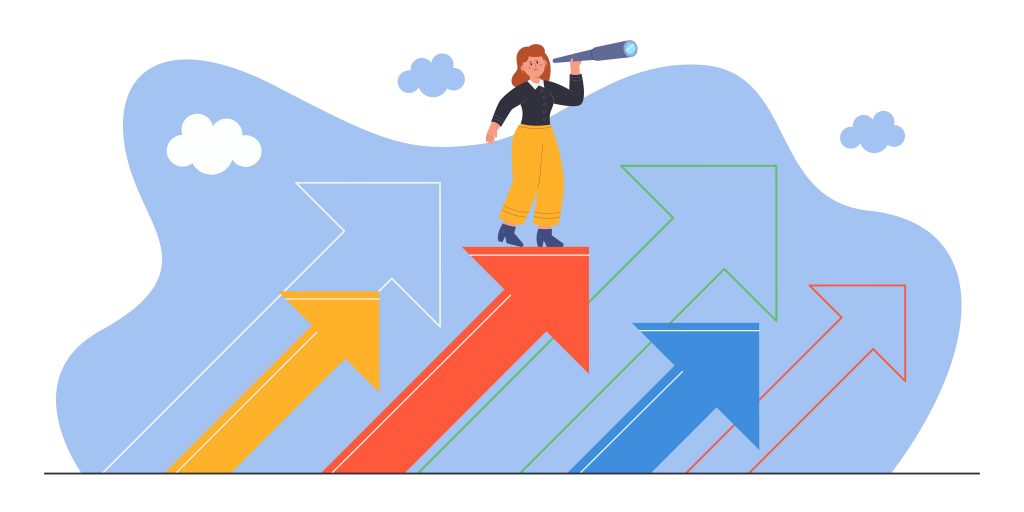 No matter if it is to get a job, get into a school, or just have a good CV/Resume, your experience teaching English abroad will make you different and set you apart from others! You will have an abroad experience that will help you develop a lot of new skills: problem-solving skills, cultural awareness, resilience, or autonomy.
Say Goodbye to Covid Once and for All
Who does not know someone who had a trip planned and could not go on it because of Covid? And, not just that, but what about all the study abroad exchanges? And all the gap years! With the pandemic, we lost the chance not only to travel, but to meet new people, and understand other cultures.
There is no doubt that Covid-19 hit us, not just physically but also mentally. A lot of people suffered from it and, whether you tested positive or not during these years, almost everyone suffered from mental health issues. I mean, we stayed home with no social interaction for months! Who would not have? But now is the moment to turn that around and improve those interpersonal connections and relationships.
You can do that without traveling abroad, yes. But it is not the same. Traveling abroad while also being surrounded by students and an educational environment will help you get out of your routine: there are no two equal days when teaching little kids or teenagers!
And, when you get into an adventure like this, share it with others, and contribute to making life a little better for others, yours will get better as well!
Because It Is Now. What Better Moment than Now?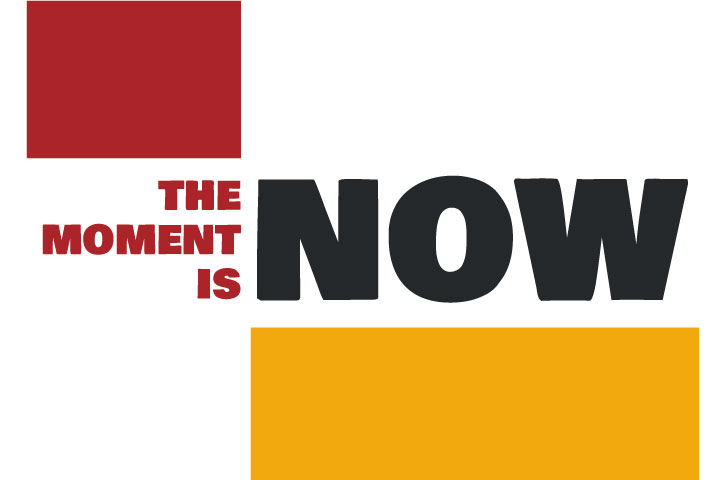 It sounds stupid but it is just as easy as that. If you are thinking about it, why not do it now? You never know what life can bring -hopefully not another pandemic- so take your chance and travel, get that teaching experience, and live an adventure this 2023. There is no better moment.