By Glenn M., Auxiliar de Conversación in Madrid 21/22
I think the stereotypical image of an Auxiliar de Conversación in Madrid is a new university graduate seeking some work experience to prepare for a competitive job market or someone who wants to have a bit of a fun gap year in Spain before really committing to a long career and other responsibilities. Stereotypes are just a shorthand to help us identify a person or group and are often quite misleading. I think you will start to see more Auxes like myself, who have had a fulfilling career and are taking our 'gap' year(s) later in life.
Early Retirement: Become an Auxiliar de Conversación in Madrid
So, what is my story? I am a 59-year-old engineer who is making the most of early retirement. I had a wonderful career in the engineering, construction, and energy industries. The job market was filled with turmoil – layoffs followed by great opportunities followed by downturns. Still, I managed through the ups and downs and was able to take advantage of another downturn in the energy industry by deciding to retire while I was still relatively young.
What you realize is that you still want to live with purpose, and I put my early retirement plan into motion. I had always seen teaching English as a Second Language as an entre to adventure in a variety of countries. One of the first things I did was complete a TEFL course. This lead to teaching positions in my hometown of Calgary, a one-year contract teaching in Japan, teaching online to students in China, and finally to where I am now – Spain!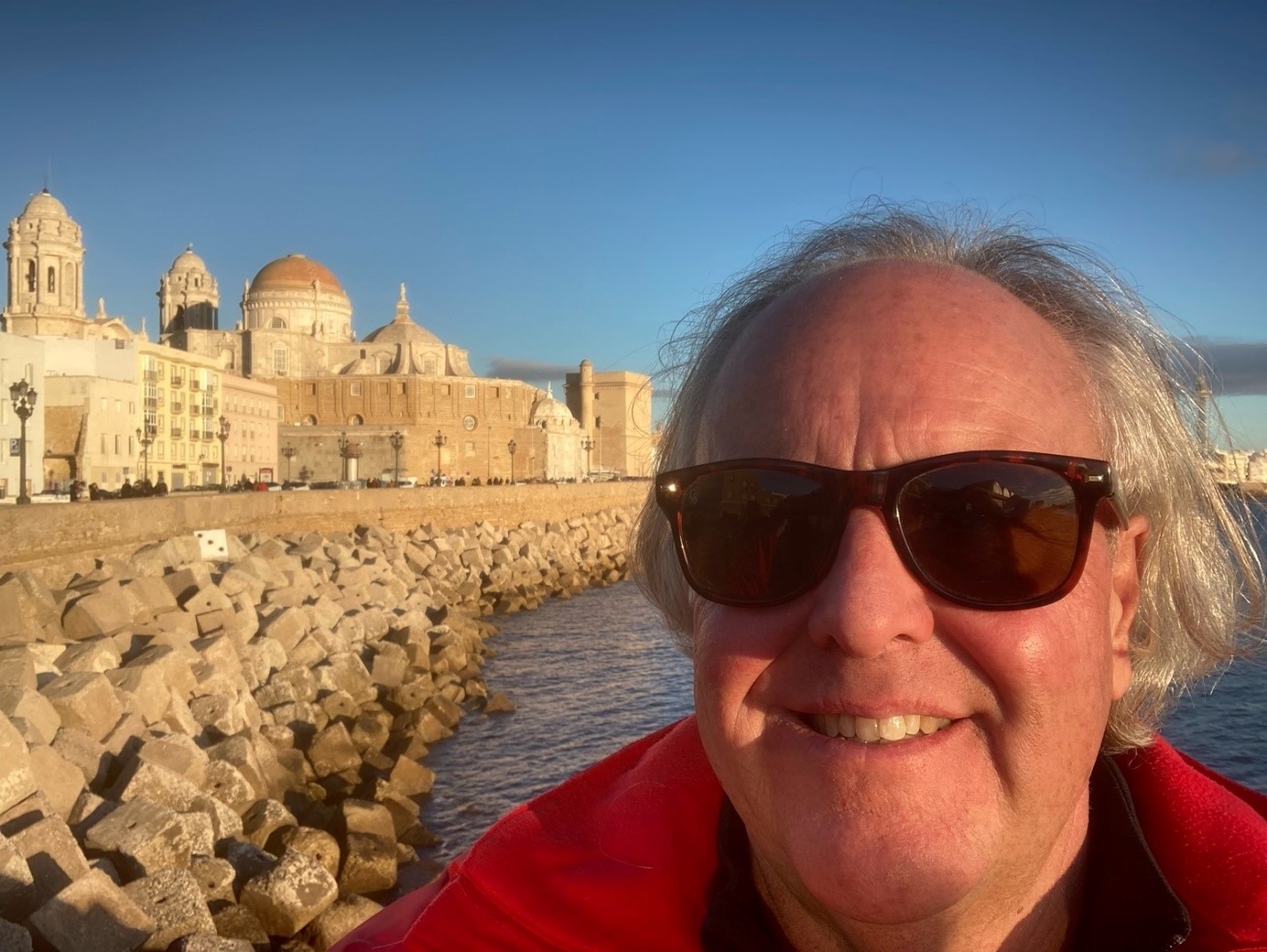 Why teaching?
So why teach; why not just travel? I love to travel but being a tourist does not provide the immersive experience I am looking for. I like to live just beyond my comfort zone – that's where the excitement is. Living and working in a country provides an opportunity for a deeper engagement. You have greater exposure to the culture, history, and language. Let me share more on that topic.
Early in my career, I worked briefly in South America. One of my great regrets is that what little Spanish I had learned, I had nearly completely forgotten. So before coming to Spain I spent six months on Duolingo and did some online language exchange. Once I arrived in Madrid, I made use of the Meetup.com website to find a live language exchange group. This proved enjoyable but I have not done this very often.
I have joined other meetup groups that were not language-focused but rather focused on doing things as a group. These groups are not intended as language exchanges; they are focused on social activities. I always touch base with the group coordinator to explain my situation (lower intermediate Spanish speaker) before signing up. I have met some wonderful people this way and this has accelerated my learning.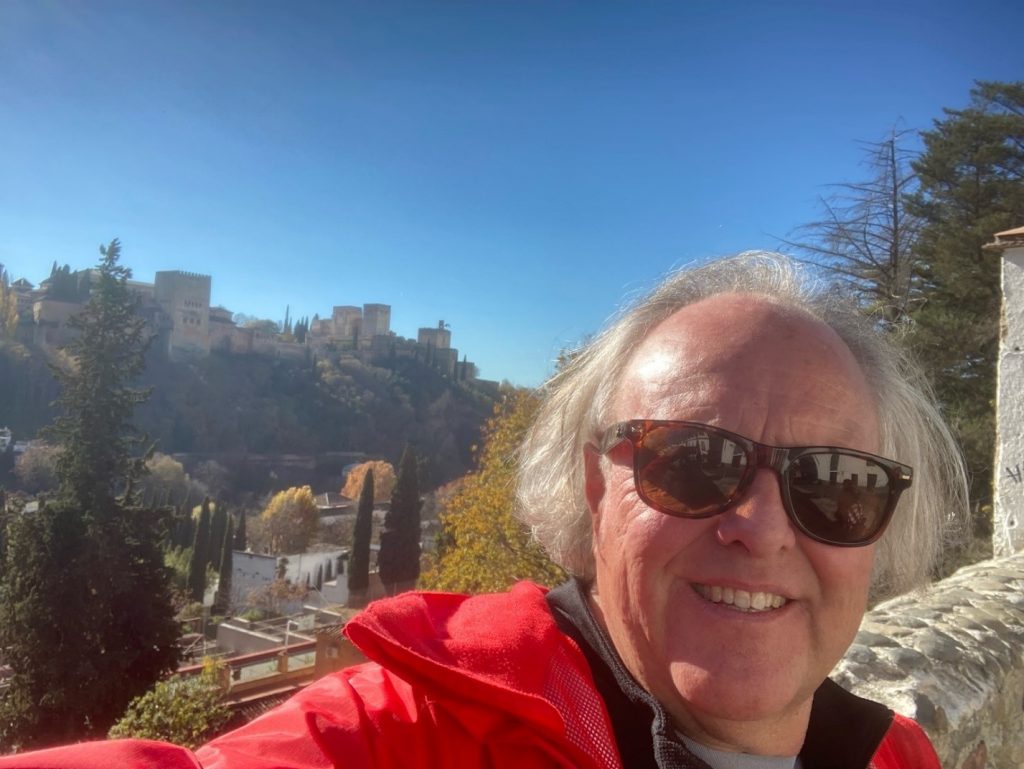 My day-to-day as an Auxiliar de Conversación in Madrid
Living in Madrid has been incredible. I spend hours randomly walking the streets. Some of the locals I have come to know have given me great tips on places to visit in Spain and I have enjoyed seeing sites with locals, that I would not have discovered on my own.
So why did I go through ConversaSpain? At my age, I couldn't leave anything to chance. With COVID, the NALCAP has seen a huge influx of applicants and not all of those people received a posting. It was nice to get the application and interview results back quickly and know that I was guaranteed a spot. The age limit for the program is sixty and I wouldn't get a second shot.
You do not have to have a TEFL to do this program and you don't need teaching experience. I would encourage people to take advantage of the optional TEFL program offered through ConversaSpain, however. I sincerely hope that this post encourages other people my age to consider the Auxiliar de Conversación program (don't hide this post from your parents).